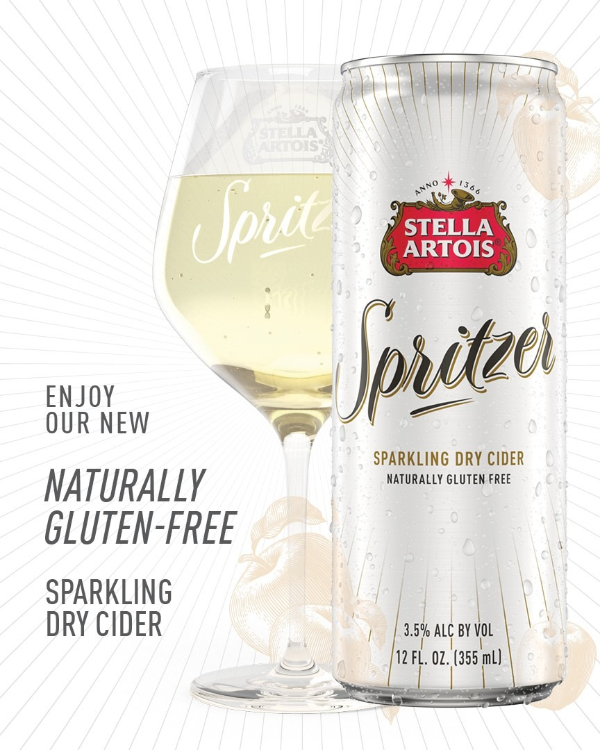 Introducing Stella Artois Spritzer
A bubbly and refreshing cider made from crisp apples & hibiscus, it is the perfect complement to your afternoon. Using centuries of French & Belgian tradition, Stella Artois created this naturally gluten-free spritzer specifically for the wine glass. It impeccably pairs with an apple walnut salad, romano cheese, prosciutto and apricot jam.
Bubbly
Always sparkling and always refreshing.
Crisp
With the taste of tart apples and botanicals, Stella Artois Spritzer is crisp and sharp.
Naturally Gluten Free
Crafted to be naturally gluten free, keeping the spritzer light and delicious.